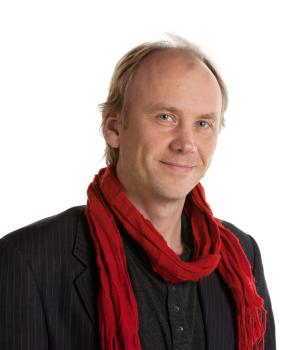 What Dmitry says about this tour:
This tour does cover those must see highlights of the north Island. Everyone loves the laid back feel of the Bay of Island and Rotorua's wonderful geothermal activity. Waitomo is a surprise for those that experience the right cave. You will wish you had stayed longer and will certainly be back.
Enquire Now
Want Your Very Own Custom Itinerary?
We can customise any of our online itineraries
or create your own from start to finish