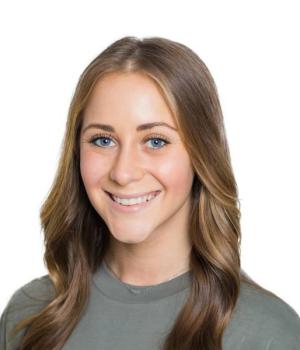 What Jess says about this tour:
What a great chance to really see New Zealand but with multiple 2 night stays so you get to relax and really enjoy the chosen locations. The diversity of geothermal Rotorua, the cool of the capital Wellington and then the Southern Alps mountains travelling from Mt Cook all the way to Milford Sound. Its a great trip - 5 Stars from me!
Enquire Now
Want Your Very Own Custom Itinerary?
We can customise any of our online itineraries
or create your own from start to finish