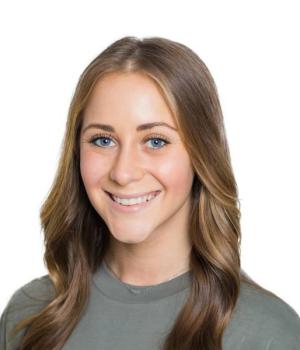 What Jess says about this tour:
"Jump in the car and hit the road on a journey towards the culturally-rich Rotorua. The Central North Island destination boasts lush native surrounds, plenty of activities and the must-visit sights including the city's iconic thermal wonderland. Our 4 day itinerary is packed with all the culture, sight-seeing and relaxation you've been looking for, making it the perfect long weekend getaway."
Enquire Now
Want Your Very Own Custom Itinerary?
We can customise any of our online itineraries
or create your own from start to finish