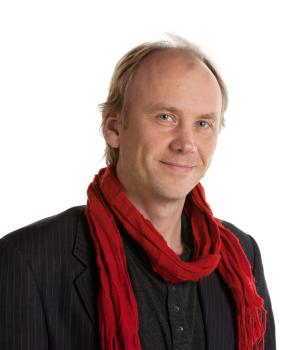 What Dmitry says about this tour:
Wow, this is a remarkable tour for those with good base fitness and a love of adventure. The diverse terrain is covered on foot, by helicopter, raft, sea kayak and sea plane. The tour takes in ancient Maori trails, waterfalls, rivers and rapids, fiords and mountain peaks. A stunning experience for campers and hikers wanting to fully immerse themselves in the Southern wilderness.
Enquire Now
Want Your Very Own Custom Itinerary?
We can customise any of our online itineraries
or create your own from start to finish