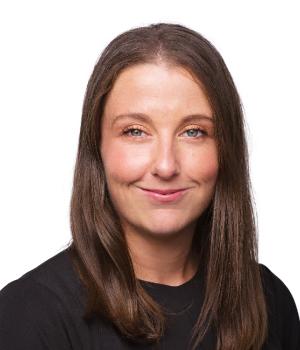 What Emma says about this tour:
This trip is jam packed with fun activities - there are glaciers to explore - glowworms to marvel at - cruises with outstanding wildlife and scenery, jetboat rides and kayaking adventures. Imagine the dinner table in years to come with everyone jostling to tell their favourite stories from their time in New Zealand.
Enquire Now
Want Your Very Own Custom Itinerary?
We can customise any of our online itineraries
or create your own from start to finish