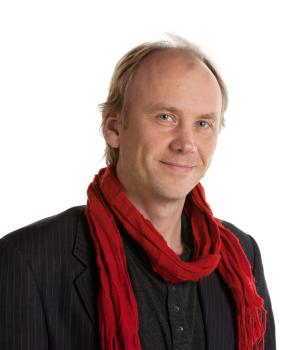 What Dmitry says about this tour:
This epic mountain bike adventure gives opportunities for technical 4+ rides with gentle easy-grade scenic days. You can challenge yourself on our newest trails then cruise in the stunning wilderness and take in the scenery.
Talk to us about this tour
Want Your Very Own Custom Itinerary?
We can customise any of our online itineraries
or create your own from start to finish