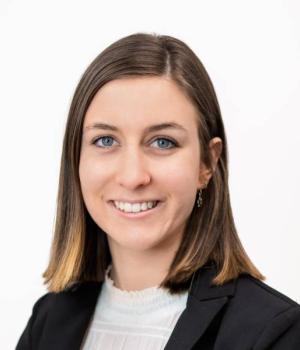 What Aimee says about this tour:
"Motorhome touring is the ideal way to experience the South Island's endless diversity. You'll miraculously become a morning person when you discover the impossibly beautiful sunrises outside your campervan windows every day! Winding your way around the West, North and East Coasts of the South Island (and crossing the Southern Alps in the middle), there are so many sights and sounds waiting for you and each day is wildly different. You'll love it"
Enquire Now
Want Your Very Own Custom Itinerary?
We can customise any of our online itineraries
or create your own from start to finish