See Pricing Options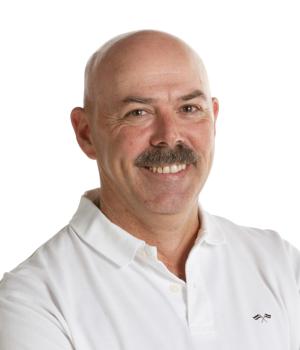 What Steve says about this tour:
"Nothing beats flinging open the door of your comfy campervan and taking in the incredible views New Zealand's South Island has to offer, right on your doorstep! Motorhome touring offers the ultimate blend of freedom and comfort, and it's an ideal way to experience our lake, mountain and glacier regions with nothing coming between you and our breathtaking scenery."
Talk to us about this tour
Want Your Very Own Custom Itinerary?
We can customise any of our online itineraries
or create your own from start to finish