DAILY TREKS WITH EXPERIENCED GUIDES
The experienced guides at Punakaiki Horse Treks run regular horse treks that leave morning approx 9.30am and afternoon 2-3.30pm (depending on the month).
Punakaiki Horse Treks runs a 2.5 hour horse trek into the Punakaiki Valley and along the beach to the Pancake Rocks.
We also offer personalised treks for riders who would like extra tuition or a horse ride designed to their capabilities. Young children can enjoy led-rides on the beach.
Beginning our popular 2.5 hour horse trek, we ford the Punakaiki River and take the scenic route to view the stunning scenery of the Paparoa National Park. We ride through native bush to view huge limestone bluffs capped with lush temperate rainforest.
Native Kereru wood pigeon can sometimes be seen swooping low through forest corridors. Paradise duck, the nosy weka and gorgeous-plumaged pukeko are common onlookers and oyster catchers, spur-winged plovers and harrier hawks are also visible. Birdlife is a stunning feature of the New Zealand native rainforest and riders can quietly observe their lives from horseback.
We make a stop on the river flat at a bush hut for a stretch and photographs, before wending our way back to the coast. This scenic feast is rounded off with a stroll down Punakaiki beach. Riders can experience the powerful sea rolling onto the famous Pancake Rocks, as they sit on horseback with the horses snorting at the salt spray from the waves.
---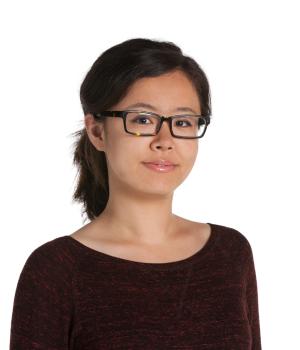 What Sophie says about this tour:
This is a fantastic day trip option which gives you a natural, safe horse back experience. The horse treks suit all riding abilities and are fully guided along beautiful beaches and through West Coast forest.
Enquire Now