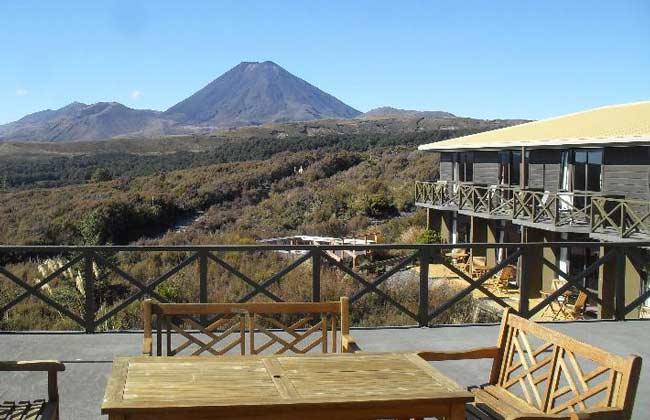 At Skotel Alpine Resort it is possible to choose the following accommodation types, open for all sizes of travel parties:
Backpacker's accommodation (in separately rented rooms)
Small cabins
Regular hotel rooms
All accommodation types have splendid mountain view and often an outside terrace area to breathe in the fresh mountain air.

After getting back from the hike, the resort offers a complimentary use of showers and other bathroom facilities. Furthermore there are various board games, a game room, massages, television and filled bookshelves open for the guest's entertainment.