What are you looking for when hiring a self drive rental car for your New Zealand holiday? A small economical car to zip around the city? A large car to venture further afield? A tough-built 4WD for getting off the beaten track and away from it all adventuring? A big and beautiful people mover for group travel? Or even a mini-van for getting your extended family or group of friends from A to B? Here is a selection of what we have in our portfolio, please feel free to contact us if what you are looking for is not featured.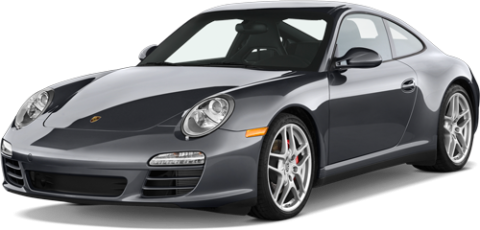 Fast and surefooted, four-wheel-drive 911 Porsche has remained at the pinnacle of the sports car sector for decades and it's easy to see why. Inside you will find the full luxury experience, which further blurs the lines between super car and grand tourer. Not only is the 911 one of the most sleek cars you will come across, it's very practical too with enough boot space up front to pack for a extended self-drive holiday New Zealand while housing the grunty 3.8 litre flat 6 engine in the back.
*Actual features of this car may differ depending on availability. A list of available features will be supplied on enquiry.
Porsche 911
Limited Mileage
Automatic Transmission
2 Seats
Other Features
Airbags – driver and passenger
Blind Spot Information System
Bluetooth Handsfree Phone
Daytime Running Lights (DRL)
Electronic Stability Control (ESC)
Radio & CD player & AUX input
Vehicle Stability Control (VSC)