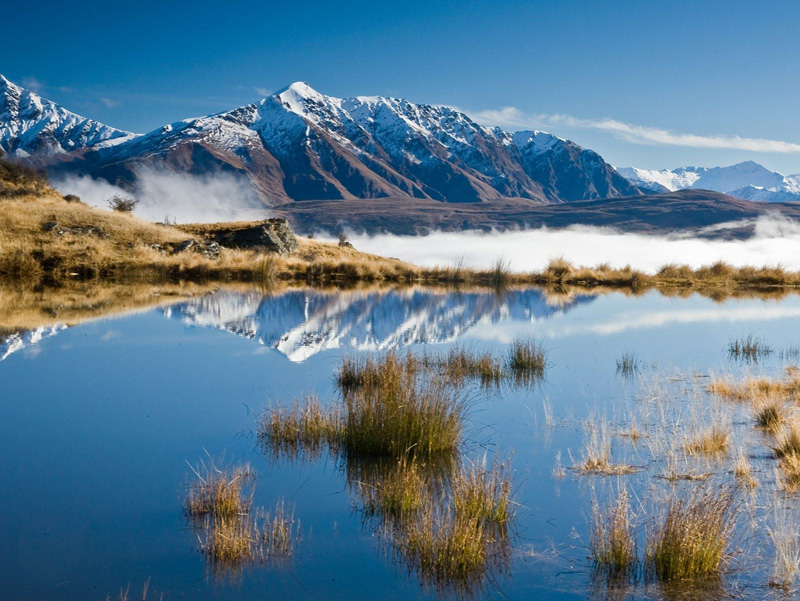 Once again those good folk at Lonely Planet have come up with a master list of must see regions to visit. Ranked at number 8 is Queenstown & the Southern Lakes District of New Zealand. Lonely Planet's Best in Travel: top 10 regions.
When we talk about the best places to travel, it's often all about a city or a country. But if you for­get to think regionally you could miss some of the world's best travel spots. Here are Lonely Planet's picks of the regions to put on your map from Best in Travel.
Chosen by a panel of Lonely Planet experts, they've been written up by Lonely Planet authors to give you that most contagious of ail­ments: the travel bug.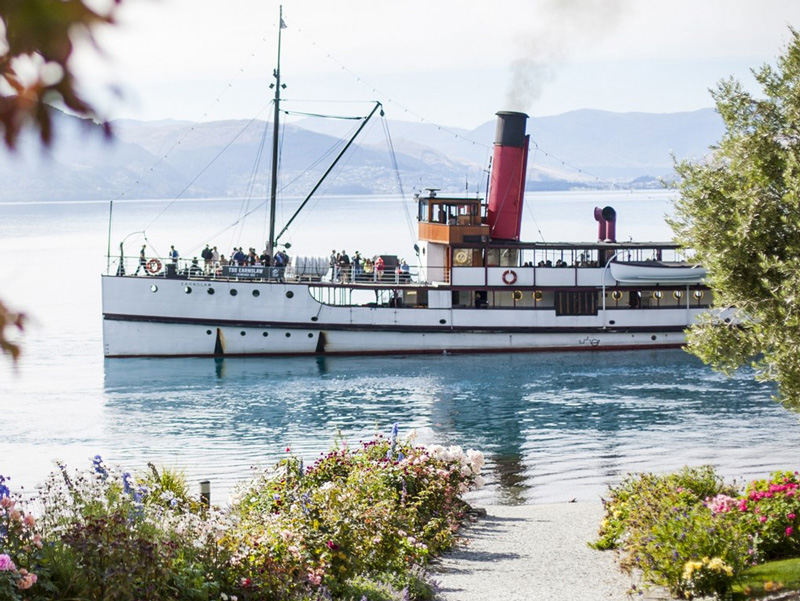 Queenstown & Southern Lakes, New Zealand
There isn't a bad time to turn up in the world's top adventure play ground. There's non stop out door activities year-round in the resort towns of Queen­stown, Wanaka and Te Anau, as well as the surrounding mountains, lakes and national parks. It's not just the unbeliev­able alpine scenery. Where else can you ski in the morning and golf or water-ski in the afternoon? Head out hiking and drink water from mountain streams…then down more potent liquids in vibrant resort nightlife when the sun goes down.
Raft down white-water rapids, tandem paraglide from craggy peaks or hike world class trails such as the Milford Track, Routeburn Track and Hollyford Track. Add excellent wineries and superb restau­rants, and what more is there to say? - Craig McLachlan
Click here to discover all adventures waiting for you in Queenstown
And the winners are......
1. Coastal Wales 2. La Ruta Maya, Central America 3. Northern Kenya 4. Arunachal Pradesh, India 5. Hvar, Croatia 6. Sicily 7. Maritime Provinces, Canada 8. Queenstown & Southern Lakes, New Zealand 9. Borneo 10. Poitou-Charentes, France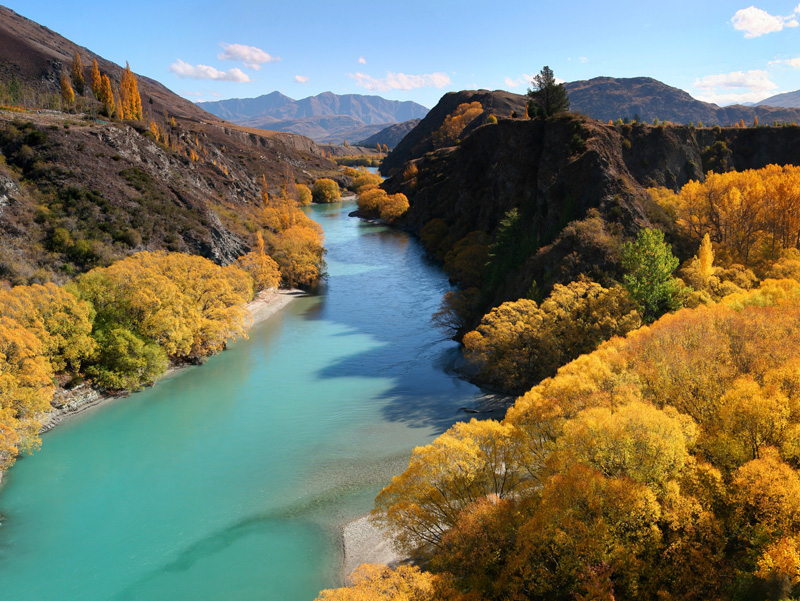 But stop there's more...
Queenstown is one of the most popular destinations in New Zealand. A quick glance at the stats shows the scale of Queenstown's desirability as an adventure and relaxation capital:
2015: Queenstown has been named the third friendliest city in the world and Auckland ninth, according to Condé Nast Traveler magazine.
2015: New Zealand has not been mentioned in the New York Times 52 places to visit in 2015, for our big surprise of course, but Queenstown has been named the Reader's Choice.
2016: Queenstown has been named the top holiday destination in Australasia, including the South Pacific, World Travel Awards.
2017: Queenstown named New Zealand's best destination in TripAdvisor Travellers' Choice Awards
See our Signature Range of Queenstown Tours below...
Post updated 15 June 2017