With respect to COVID 19 (Coronavirus) the health and safety of our guests, our suppliers, our staff and the wider community is of the highest priority - nothing will change this.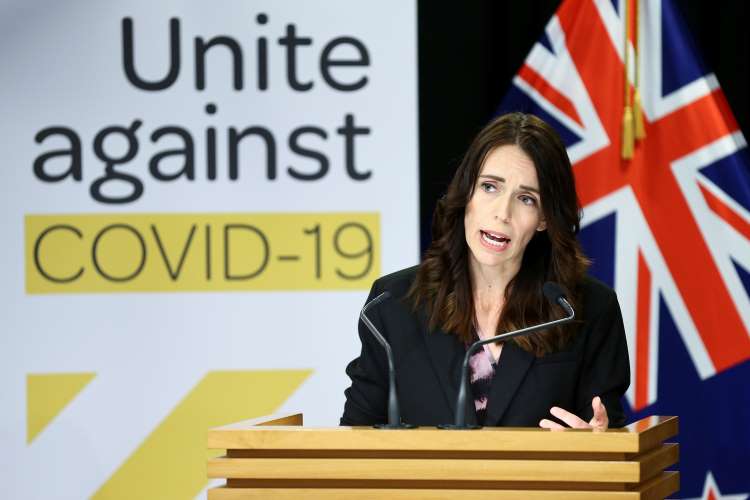 Right now, it's not possible for people to travel freely to New Zealand or Australia, and anyone with travel plans in the near future will need to postpone their plans.
To facilitate this, we have waived our normal change fees and will allow anybody who needs or wants to delay their travel to do so indefinitely without penalty from us. 
Any payments you have made to us for your travel plans will be held securely and credited against future bookings. 
Cancellation and change fees from some individual suppliers may still apply, but because of the strength of our relationships and longevity in the industry, the vast majority of our suppliers are happy to be as flexible as we are.
We ask that you work closely with your travel consultant regarding your travel plans - they are here to help.
We'll Always Be Here
While the borders are temporarily closed, First Light Travel is and always will be open for business - we are already taking future bookings for both 2020 and beyond. 
We've been here since 2001, and have delivered amazing NZ travel experiences for thousands of people - we are firmly established business with plans and procedures for situations like the one we face.
Up to Date Travel Information
The most accurate and up to date source of information regarding the status of New Zealand and it's borders are from our government.
Overall Coronavirus status in New Zealand
Government Advice for International Travelers